The Neurology Repertorium has appeared
We are very pleased to announce that last September the Foundation Fund edited using its own means the long promised textbook Neurological repertitorium not only for myoskeletal medecine courses.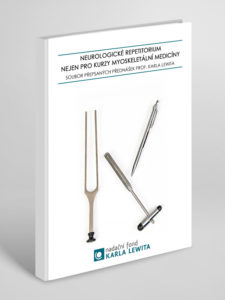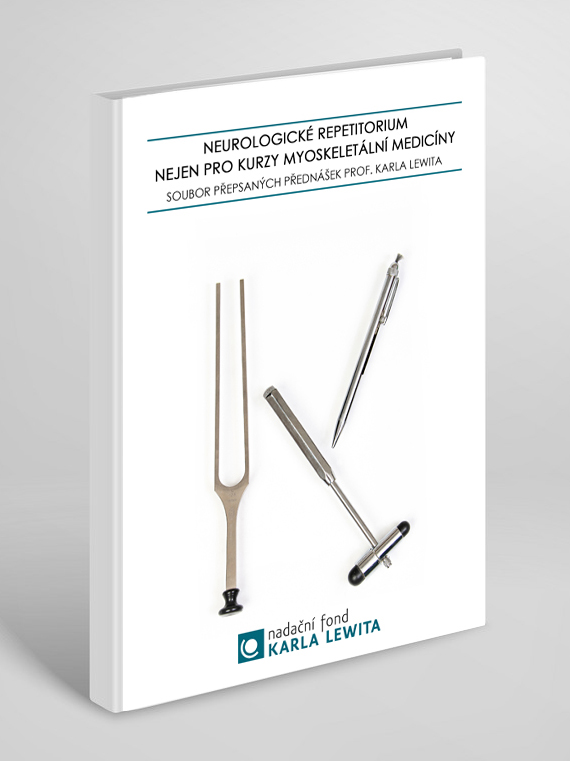 The Repetitorium is a transcript of audio recordings of Professor Karel Lewit's specialist course held in August 2006 in Hájenka in Vyšné near Český Krumlov. In the Repertorium you will find his clinical observations and experience, accumulated over many years of practice, and transmitted in theory and in practice, with his usual openness. The book is an excellent opportunity to go over some of his teachings for those who have had the chance to work with him or take his courses. For those who have not met him personally this book will bring closer his methods of teaching functional approaches to patients.
Size 15cm x 21 cm (A5), 126 pages.
Right now the repertorium is out of print. You can nevertheless send your orders to the e-mail address below, we shall send it to you after January 20 2021, the date of the next printing.
The book can be ordered by e-mail at info@karellewit.cz. The price is 500,- Kč.