''Your strength is there not to be used''
I wish to contribute:
Account number: 4092807319/0800
Account name: Nadační fond Karla Lewita
Bank details: Česká spořitelna, a.s., Pobočka Dobřichovice, V zahradách 1081, Dobřichovice, 252 29
IBAN: CZ67 0800 0000 0040 9280 7319
BIC: GIBACZPX
SALE OF PHOTOGRAPHS AND POSTERS:
You can purchase photographs with quotations of Professor Lewit, as well as posters with his portrait.
Orders can be placed at info@karellewit.cz.
Prices:
13×18 cm photograph 500,- Kč
A2 poster (59×42 cm) 800,- Kč
A1 poster (84×59,5 cm) 1000,- Kč
Postage on top.
Photography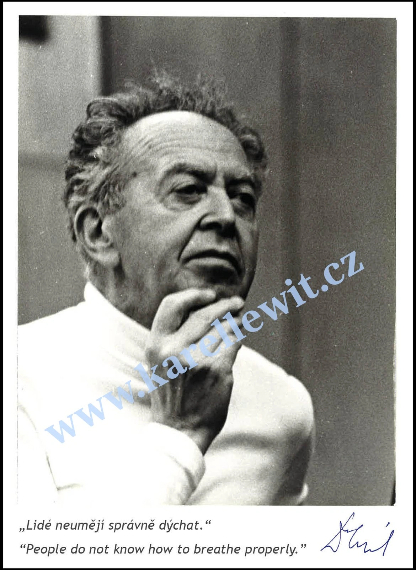 Photography 1
13×6 cm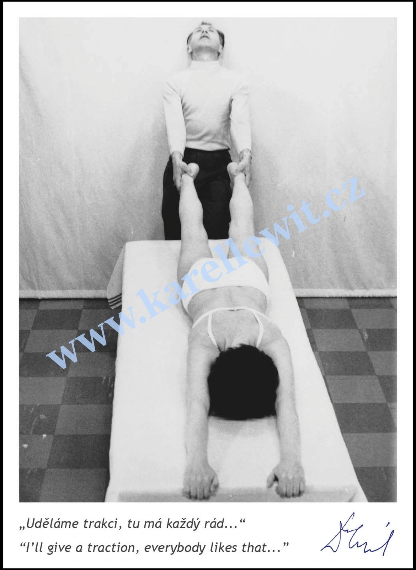 Photography 10
13×6 cm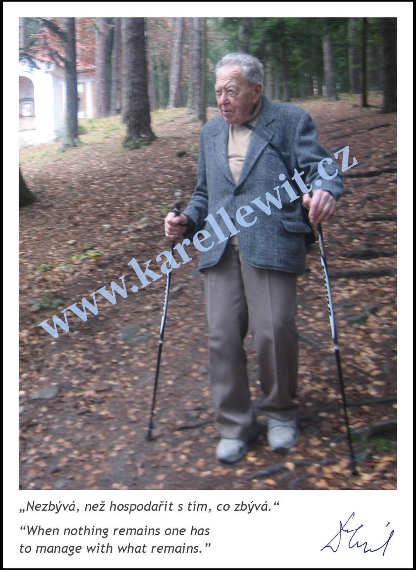 Photography 2
13×6 cm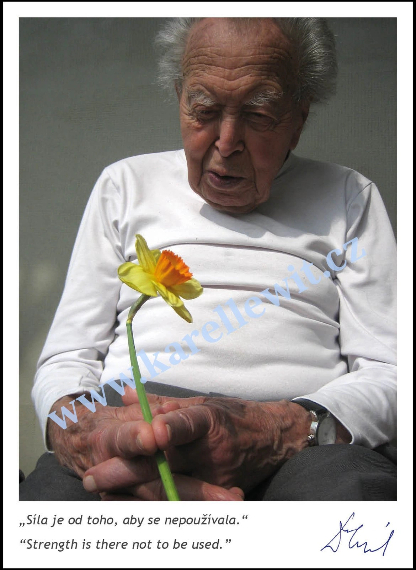 Photography 3
13×6 cm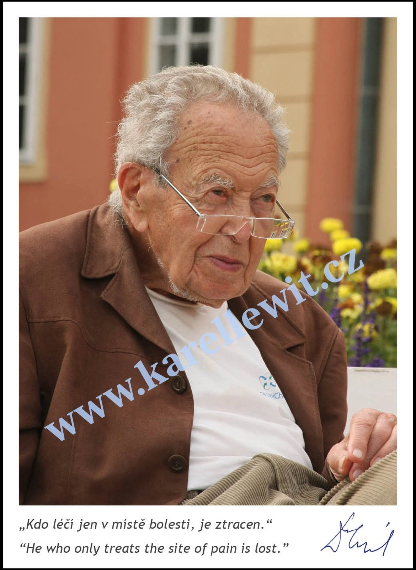 Photography 4
13×6 cm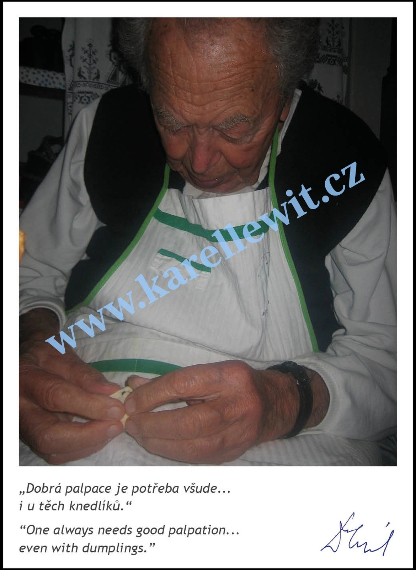 Photography 5
13×6 cm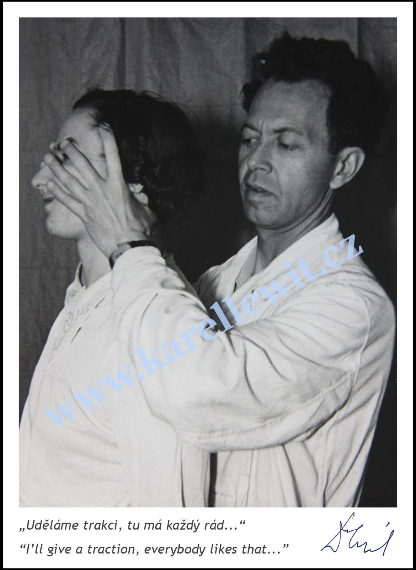 Photography 6
13×6 cm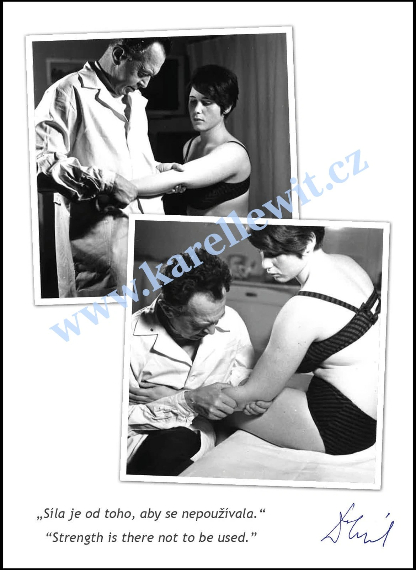 Photography 7
13×6 cm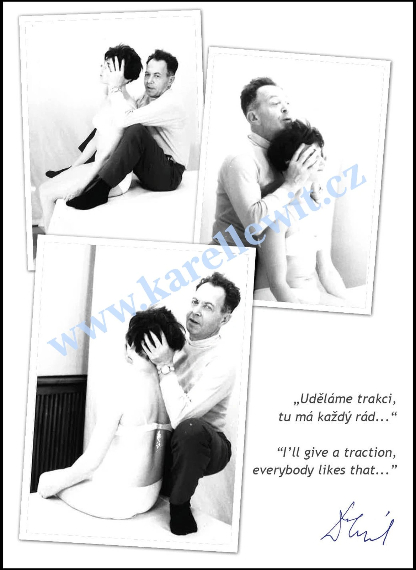 Photography 8
13×6 cm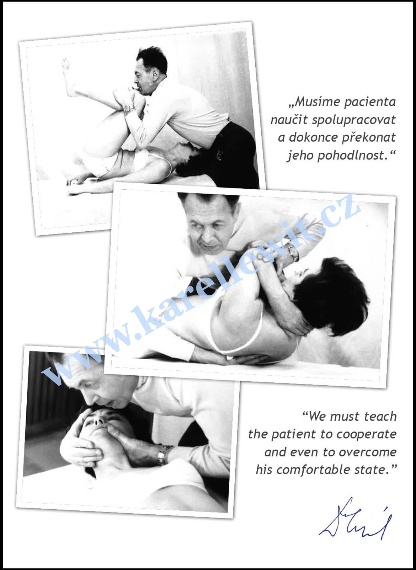 Photography 9
13×6 cm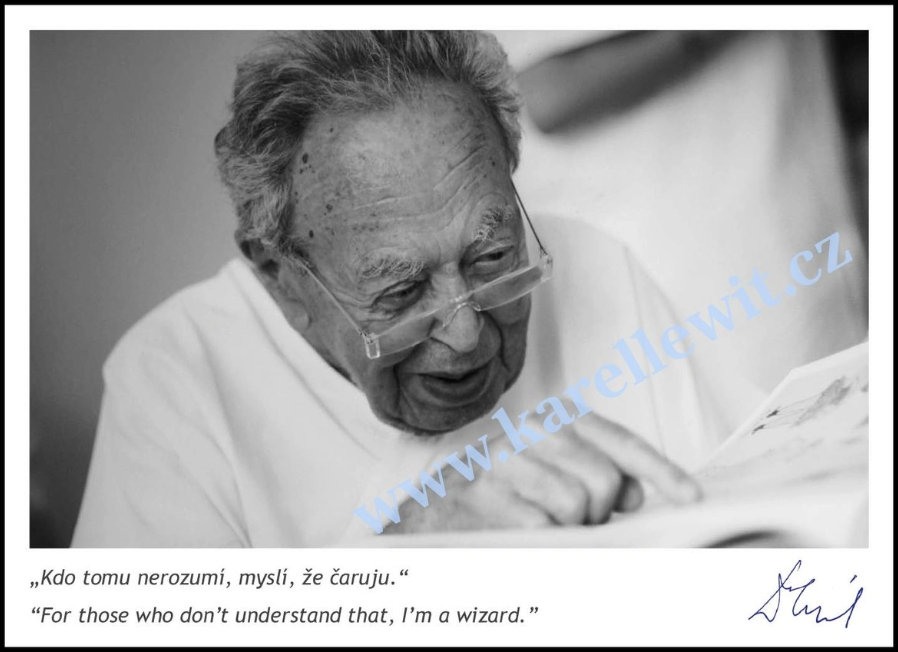 Photography 1
6×13 cm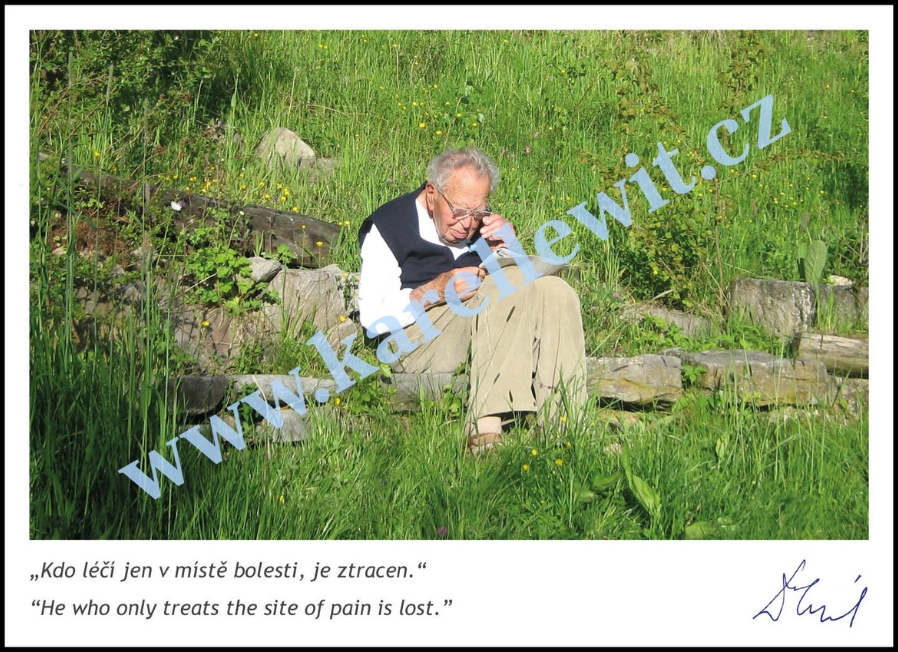 Photography 2
6×13 cm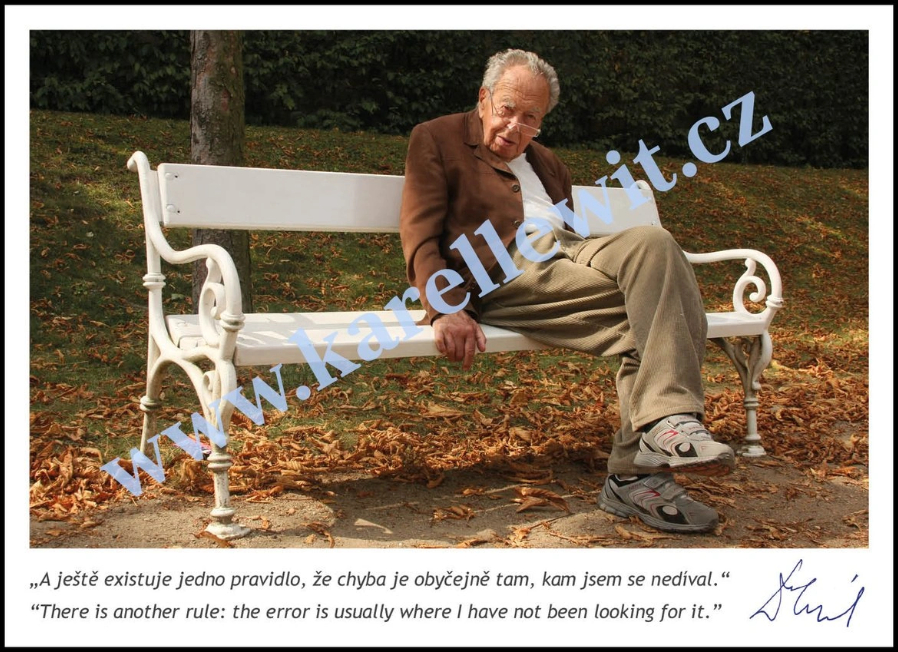 Photography 3
6×13 cm
Poster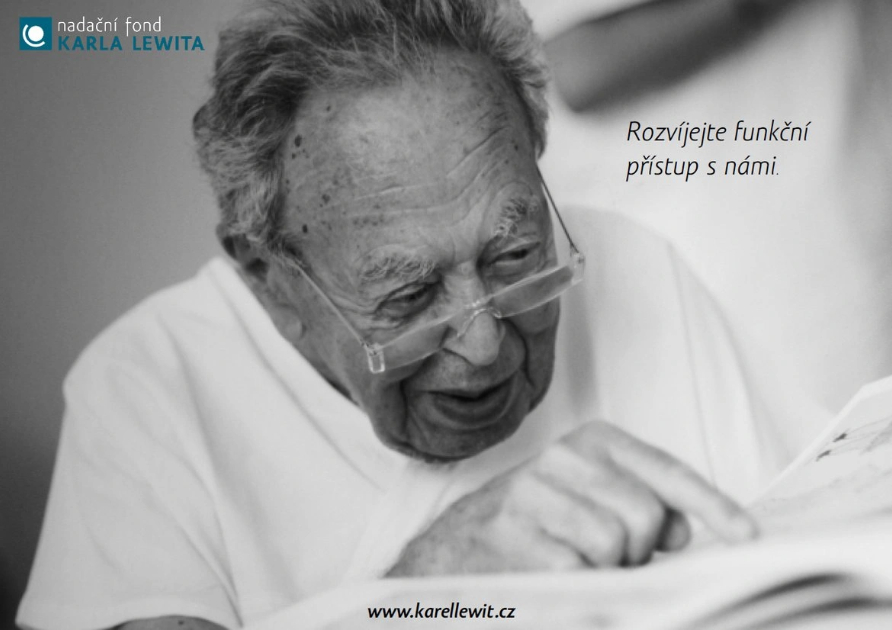 Poster A1, A2